5 Sep 2019 – 29 Sep 2019
Independent contemporary art gallery Byard Art are looking forward to hosting their 3rd Sculpture exhibition in the gallery on King's Parade this September.  A range of six local, national and international sculptors are displaying their different styles, techniques & inspirations.
Visit the link below for more details.
https://byardart.co.uk/exhibitions/exhibition-of-sculpture/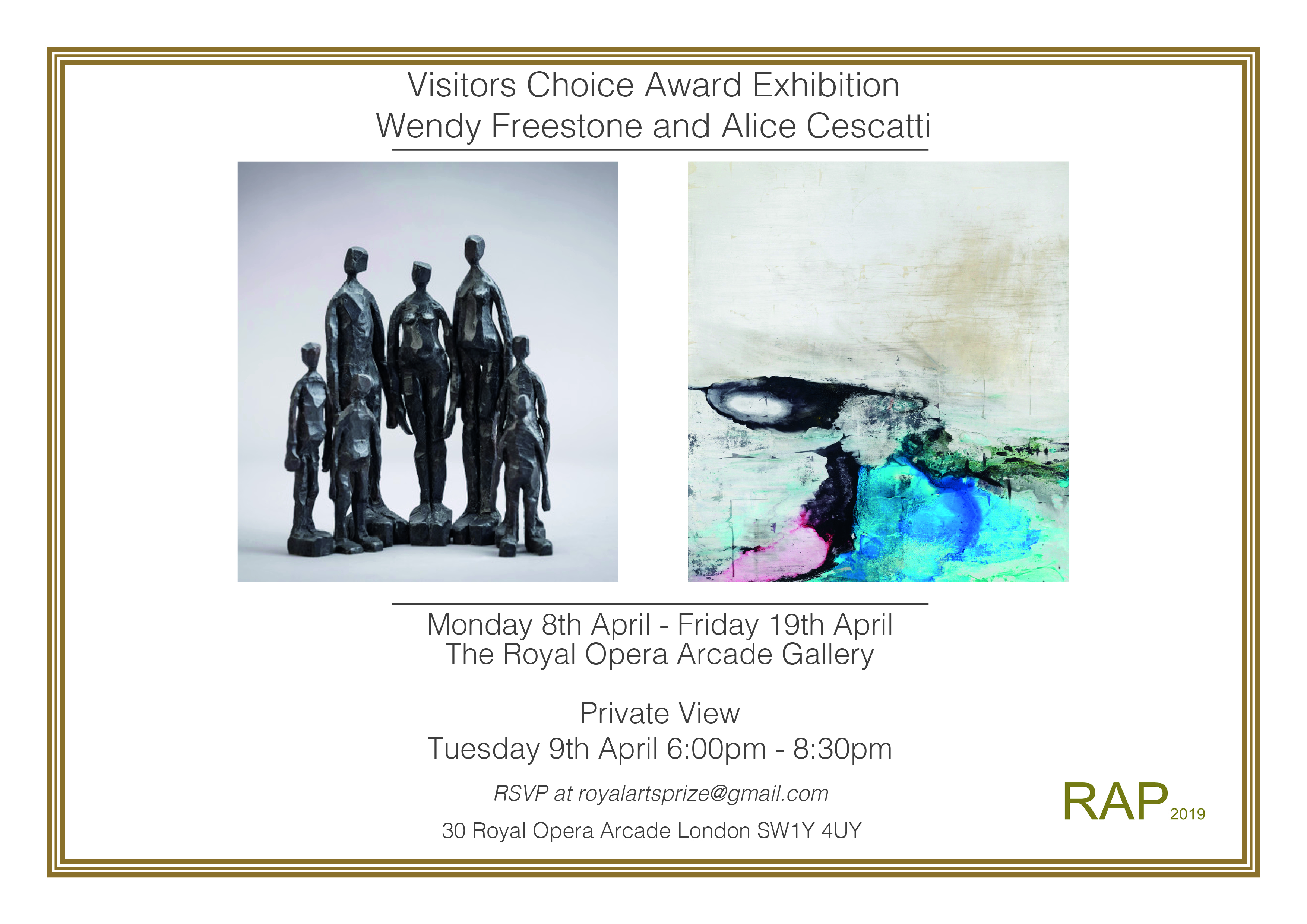 Please RSVP at [email protected]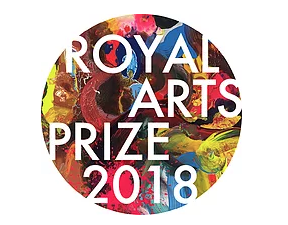 I was honoured to be one of the "Visitor's Choice Artists" at this years Royal Arts Price and to be awarded a two-week joint exhibition at one of their London galleries.
UK Youth is a leading national charity, founded in 1911, that delivers non-formal education opportunities for young people aged 9-25 across the length and breadth of the country.
Our mission is to work hand in hand with young people – and the dedicated organisations supporting them – to develop the skills, belief, courage and leadership to build a bright future.
Through our network of youth organisations across the country, we reach and impact on more than 830,500 young people every year. Of these, 55,000 participate in UK Youth apprenticeships, accreditations, our life-changing programmes and outdoor education at Avon Tyrrell in the New Forest.
'Watching'
The work explores themes of diaspora, community, and sense of belonging. The anonymity of the crowd with their broad spectrum of acceptance and tolerance share the underlying fear of difference with the individual being met with suspicion. The solitary figure, separated not only through distance but in its ostensibly different material of gold plating in fact conceals the very same material of the onlookers.